September Meeting Plant Auction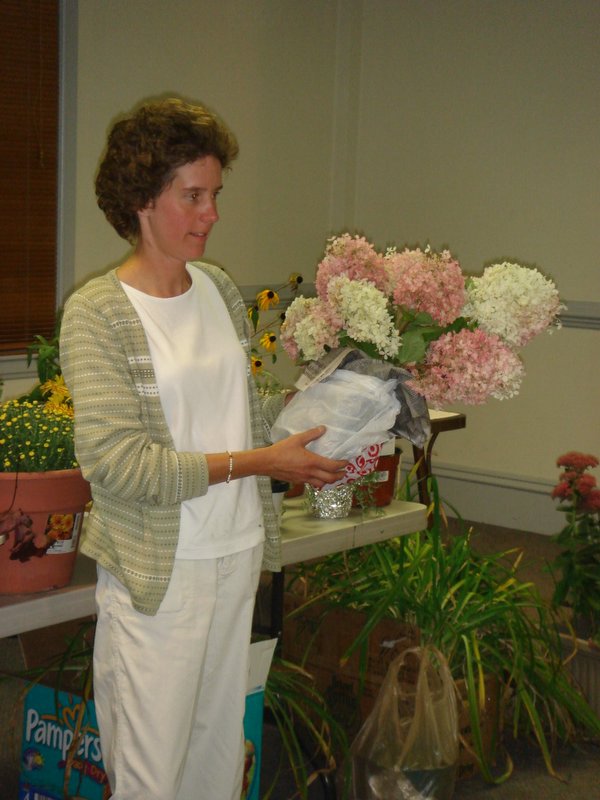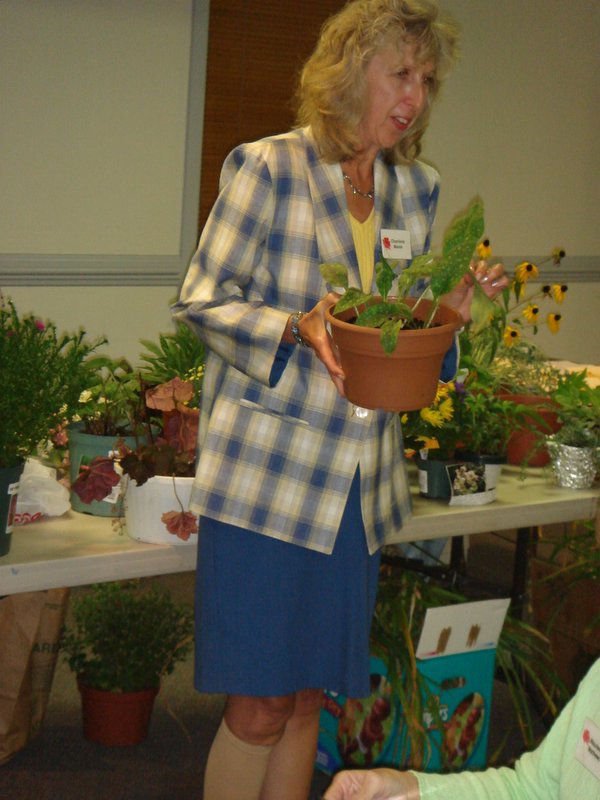 Auctioneers Sue Kramer and Chalene Malek describe the various plants donated to the auction by club members.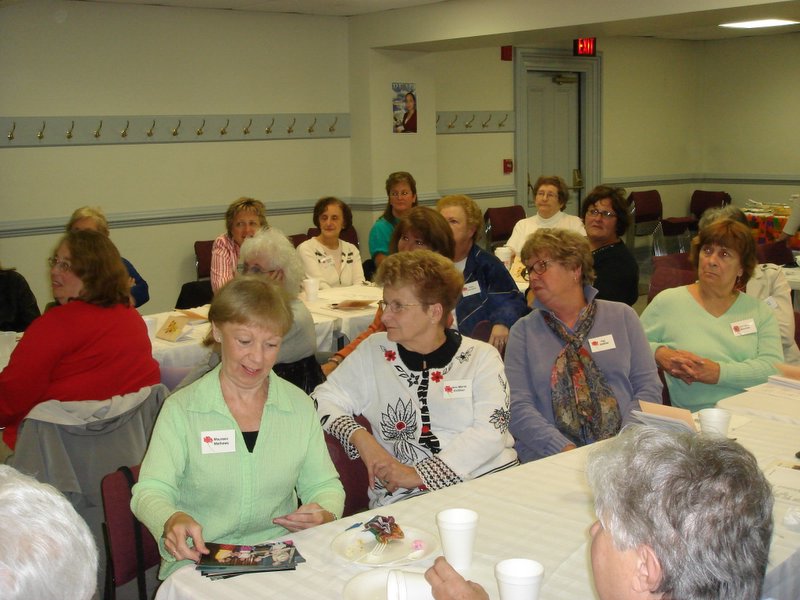 Everyone listens intently with their bids ready.

June 50th Anniversary Luncheon
June 17, 2006

Sundial Unveiling in commemoration of
North Reading Garden Club's
50th Anniversary
June 28, 2006
A close up view of the sundial's face. The sundial is located in the herb garden next to the Putnam House.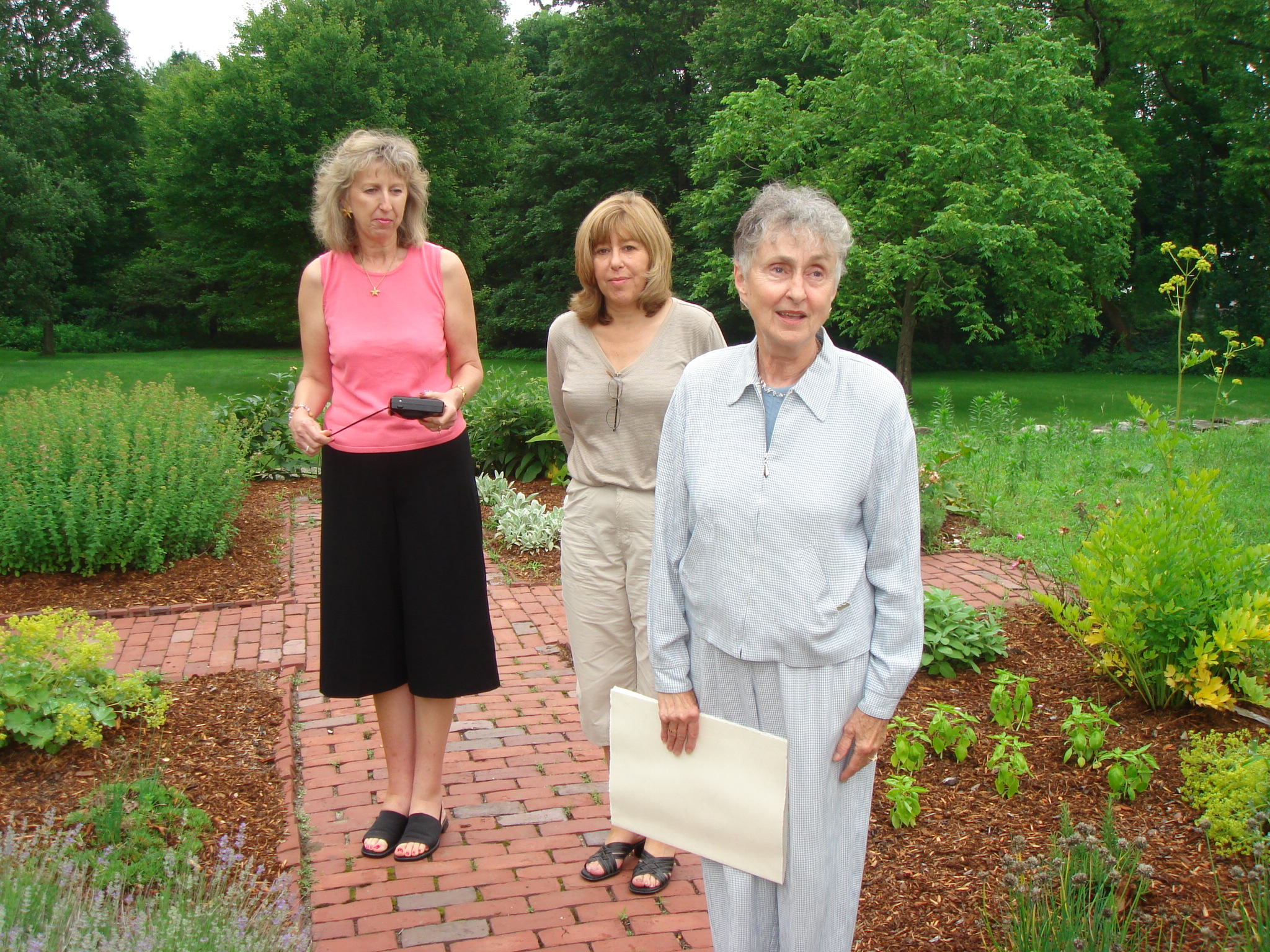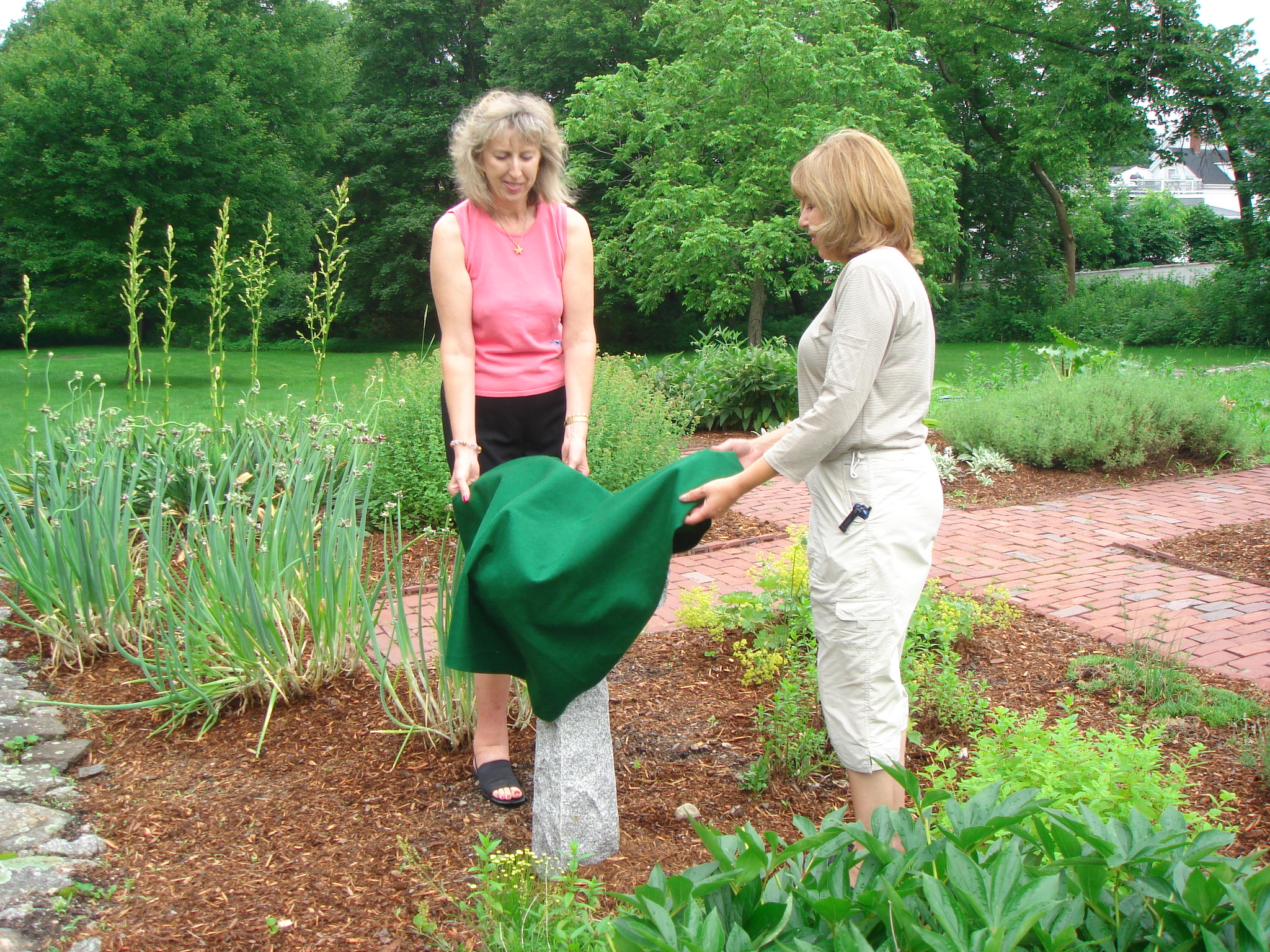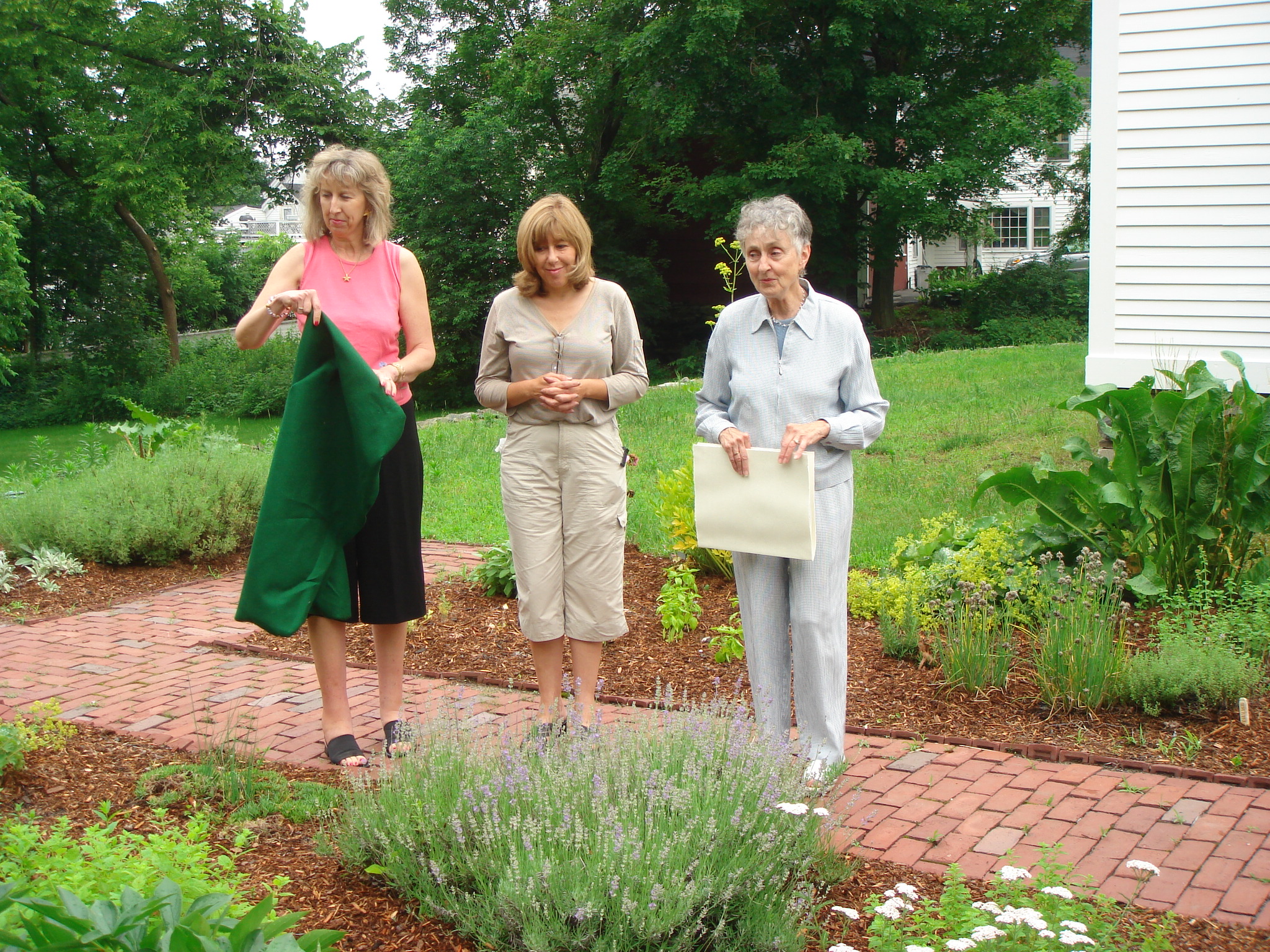 Nancy Talbot reads a proclamation from State Rep. Brad Jones' office recognizing the club's 50th Anniversary.
North Reading Historic Commission; Lee MacNeil, club secretary; Joan Crawford, Club Director; Nancy Talbot, Club President 2004-2006; Greg Balukonis, Town Administrator; Charlene Maclek, Garden Club Member; Sandy Juliano, Garden Club President 2006-2008