Welcome to the North Reading Garden Club's web site.
We hope you enjoy your visit, become familiar with our club,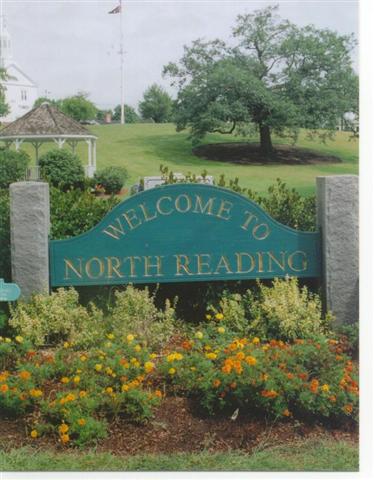 and learn about your natural environment.

Our Mission
The North Reading Garden Club was formed in 1956 to further the advancement of gardening, to develop home grounds, and to cooperate in civic betterment.

Please visit the News and Special Events page for a current list of upcoming club activities and events. The most recent updates were Saturday, October 7, 2006.
New photos added to Photo Album Saturday, October 7, 2006.
Visit the new section of our web site, Horticulture Tips. You will find various contributions from club members on a variety of gardening subjects. Our seventh installment was added on Tuesday, June 13, 2006. You will find Horticulture Tips by clicking on the navigation bar to the left on the club's home page. Please send any comments or suggestions on this new part of our website to: NRGardenClub@hotmail.com

Affiliations
The North Reading Garden Club is a member of:
The National Garden Clubs, Inc.
and
Garden Club Federation of Massachusetts

Contact Information
The North Reading Garden Club meets September through June on the second Wednesday of each month at 7:00pm in the North Reading Library (unless otherwise noted on our meeting schedule). Guests are invited to attend any open meeting.
Electronic mail

General Information: nrgardenclub@hotmail.com

"Flowers are the poetry of earth,
As stars are the poetry of heaven."
--Unknown